The kitchen trends of 2022
Kitchen design, layout and style find a new basis
We in the Netherlands have always thought a lot about the design and style of our homes. The kitchen included. For the critical showroom visitor or ambitious online surfer, every aspect mattered when browsing the options. From the choice of materials to the colour scheme, from practical functionality and the power of the label "Made in Holland" to having something "to please the eye"... It all had to be in perfect harmony. But in 2022 we are finally breaking away from this way of thinking to go one step further. The essence now when choosing the look and feel of a kitchen is sustainability.
Holistic Home and Mystic Earth, the key new trends in kitchens, tie in perfectly with this outlook. All the choices we make now centre on the pursuit of well-being and quality of our own health. Of course the kitchen is still the place where the family gathers, where people eat and chat, but sustainability has become the rationale underlying everything else.
Holistic Home
Everything is in balance
Whatever happens in the world, no matter how much pressure you are under anywhere else, at home you are in charge. It is that simple. In 2022, more than ever before, your home is your personal domain, your sanctuary. But it can only truly fulfil that promise if everything is just right. Not least in the kitchen. There it is all about practical functionality, striking details and surprising combinations of colours and materials. But with every aspect in balance.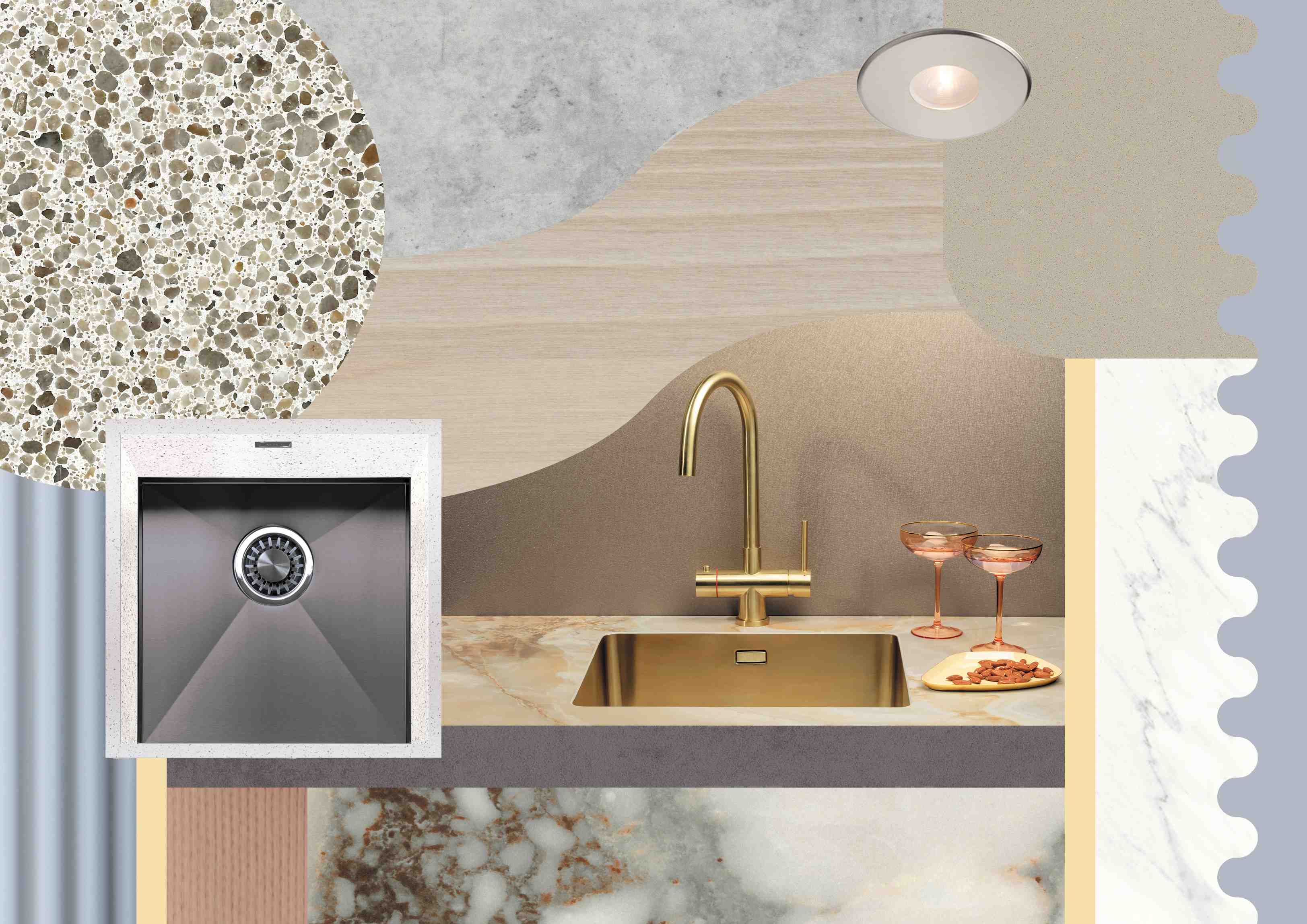 Holistic Home colours and materials
Holistic Home is defined by plenty of light wood and the colours white, soft green-yellow and blue, along with cool grey. Glass and sustainable materials such as Greengridz, as well as concrete and marble colours, complete the picture in the kitchen. Trend forecaster Monique van der Reijden explains the main features of Holistic Home in the trendvideo.
Mystic Earth
Natural tranquillity prevails
In 2022 we want to be who we really are. And we can be. Even in the kitchen. Down to earth is the motto here. We are more receptive to what nature has to offer. Waste is a no-go. What is healthy for the earth is healthy for you. Simplicity prevails, so the design elements in this trend are rough and whimsical. Expect to see a lot of natural stone and dark woods.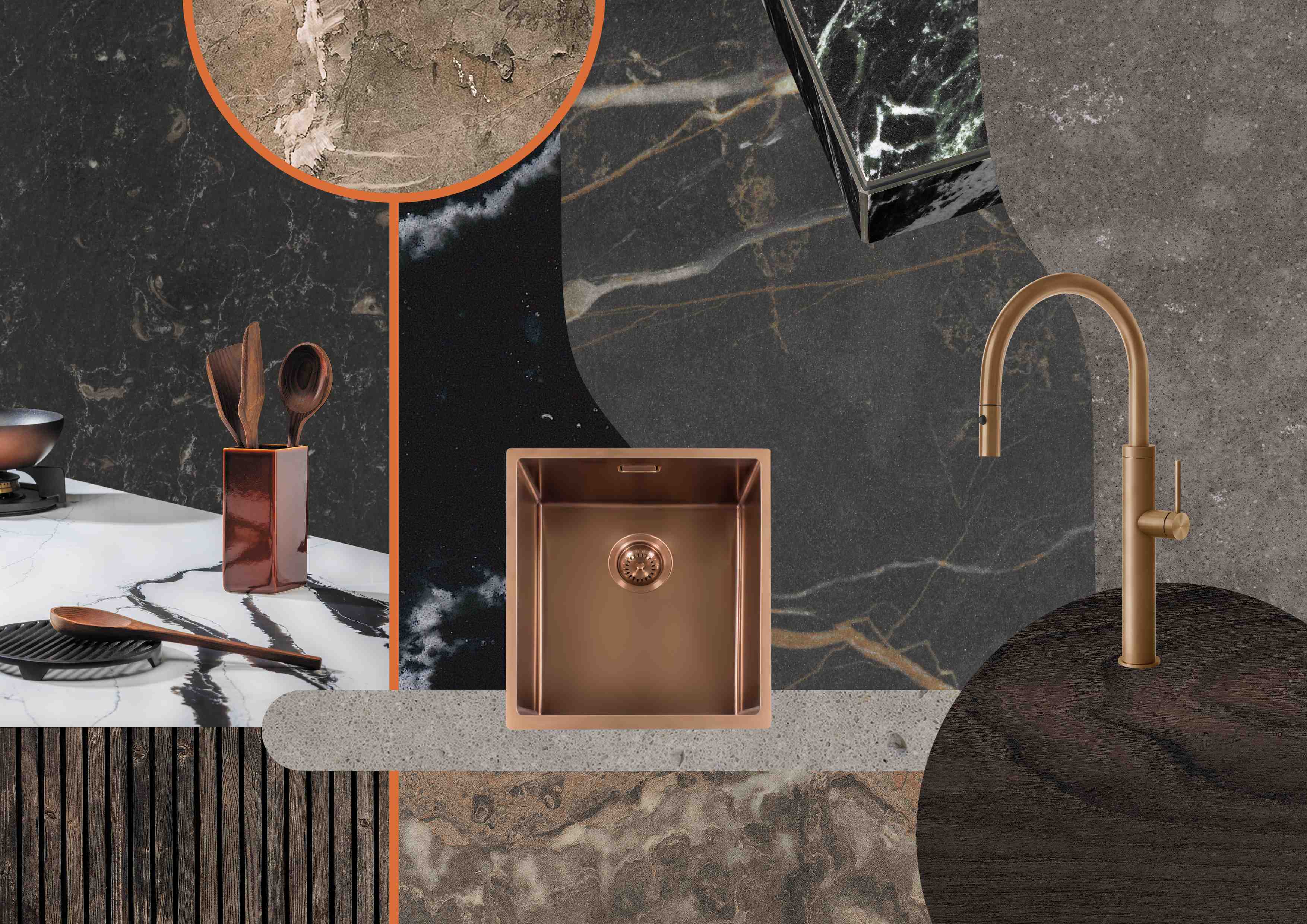 Mystic Earth colours and materials
Mystic Earth is for everyone. Basic and serene. Brown and dark woods predominate, with white accents providing the finishing touch. You also see hints of bordeaux, brique, cognac and caramel. Concrete and natural stone are the dominant materials in this trend. Trend forecaster Monique van der Reijden explains the main features of Mystic Earth in the trendvideo.