Shelf
Combining a custom made washbasin with shelves of the same material and in the same colour is a wonderful option. This allows you to stylishly create extra storage space in the bathroom.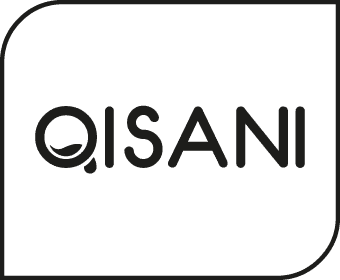 Shelf for the bathroom
Because shelves can always be made in the same material and colour as the vanity top or toilet unit, you can easily coordinate the entire design of the bathroom or toilet, and create a sense of harmony.
What about a shelf above the sink or near the bath, for easy storage of towels and accessories? Or in the shower for your shampoo and shower gel?
Shelf for the lavatory
The smallest room of the house deserves a pleasant atmosphere too. Also if the toilet is located in the bathroom, you want it to look nice. A shelf next to the toilet is a beautiful and practical solution. And customisation enables you to have the panel behind the toilet made from the same material.
Material and finishing
Because all materials are possible and you can choose from more than 100 colours, the possibilities are endless. We always guarantee high-quality materials with an impeccable finish.