Basin worktop
Do you prefer a stylish classic or rather a sleek, modern look? Combine your basin with a beautiful worktop. You choose what size worktop you want and where the washbowls need to be placed. The worktop can be wall-mounted ('floating') or combined with a Qisani® vanity unit.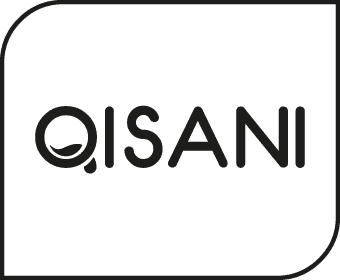 Different materials
A worktop can be made of different materials. Almost any size is possible.
Combine a worktop with a build on sink and tap and wall-mount it to get a floating effect. Or place the worktop on a vanity unit without a sink or tap. The options are limitless. Whether you want to use a Framework or place the furniture at an angle underneath each other. With a custom-made worktop, you can easily integrate everything harmoniously.
Material and finish of the worktop
A worktop is available in all materials. The number of colours is endless. Marble, concrete, wood - all our worktops have the perfect properties for use in the bathroom.
The worktops are made of high-quality materials and are finished to perfection. The edge thickness of the worktop can vary from 20 to 120 mm.