We also offer custom made panels for behind the toilet. With a custom toilet unit you can place one single panel (without seams!) behind the toilet, creating a sleek look. Of course, we produce the necessary holes for the pipe and drainage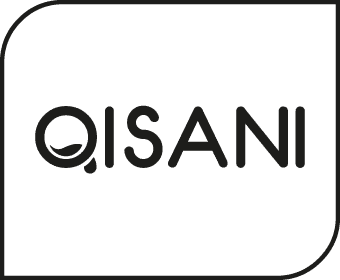 We see more and more extra large XL tiles in the bathroom. They provide a sleek look and are hygienic. With our custom options you can now even finish the wall behind the toilet with a single panel, without joints and seams.
Possibilities of a toilet unit
Whether the toilet is in the bathroom or in the 'small room' we want it all to look nice. With our custom made program, the options are endless, both in terms of material as well as colour. So why not choose a stylish and practical solution for behind the toilet? To create even more ambiance, install a shelf next to it made of the same material!
Materials for customisation
Material and finishing Because all materials are possible and you can choose from more than 100 colours, the possibilities are endless. We always guarantee high-quality materials with an impeccable finish.